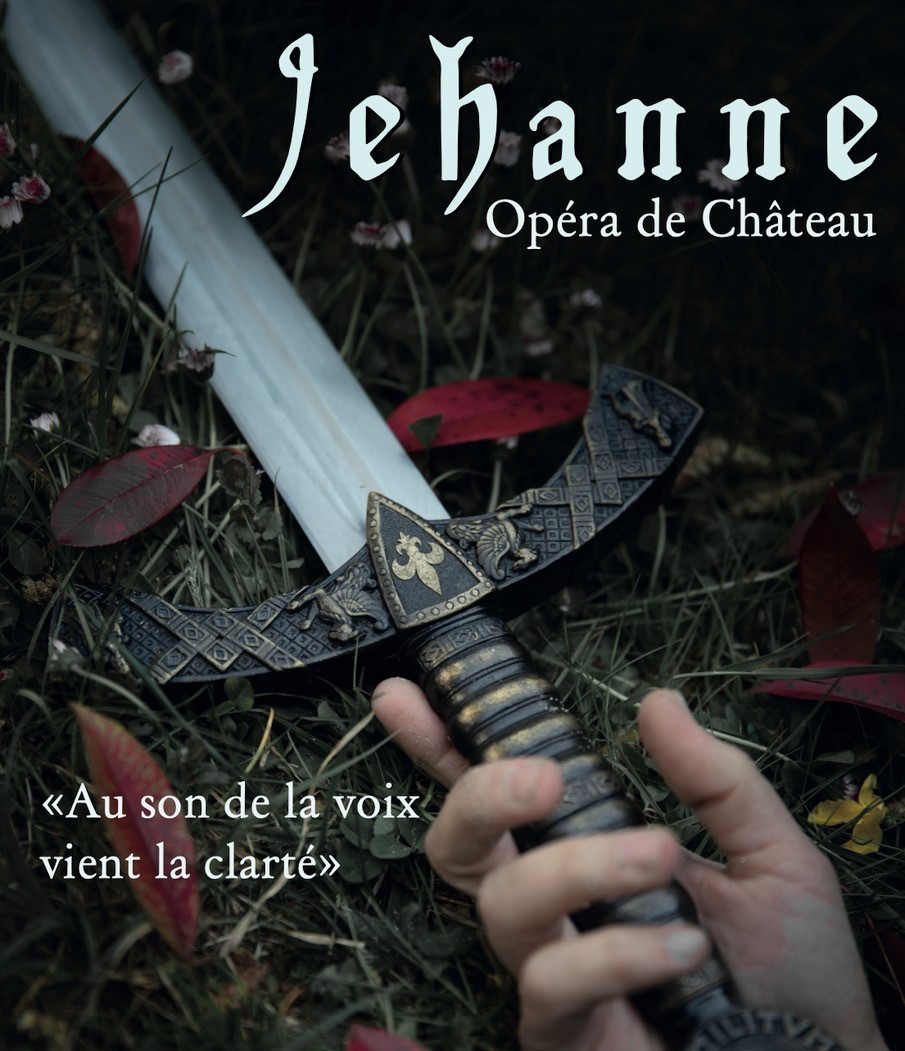 Jehanne – Opéra de Château
September    5 / 10-11-12 / 18-19 
The vocal and instrumental ensemble Lumen Canor takes over the courtyard of the castle to perform Jehanne, Opéra de Château.
Tickets : www.weezevent.com/jehanne-opera-de-chateau
Teaser : www.youtube.com
At 17, she hears voices. At 18, she liberates the city of Orléans. At 19, she is burned alive.
"I had to understand better, to see more. I wanted to know her, this twin of life and death, I wanted to hear her through time."
Jehanne – Opéra de Château is a performance in which lyrical voices plunge Jeanne, a 23-year-old student, into the heart of the virgin. Through a refined and spectacular staging, the audience is taken along with the heroine on an adventure of courage and determination that shatters the image of the poor and foolish woman.
Book: Luis Guevara and Manon Lelièvre
Composition: Jimena Marazzi
Created in collaboration with the University of Lausanne and the Grandson Castle.