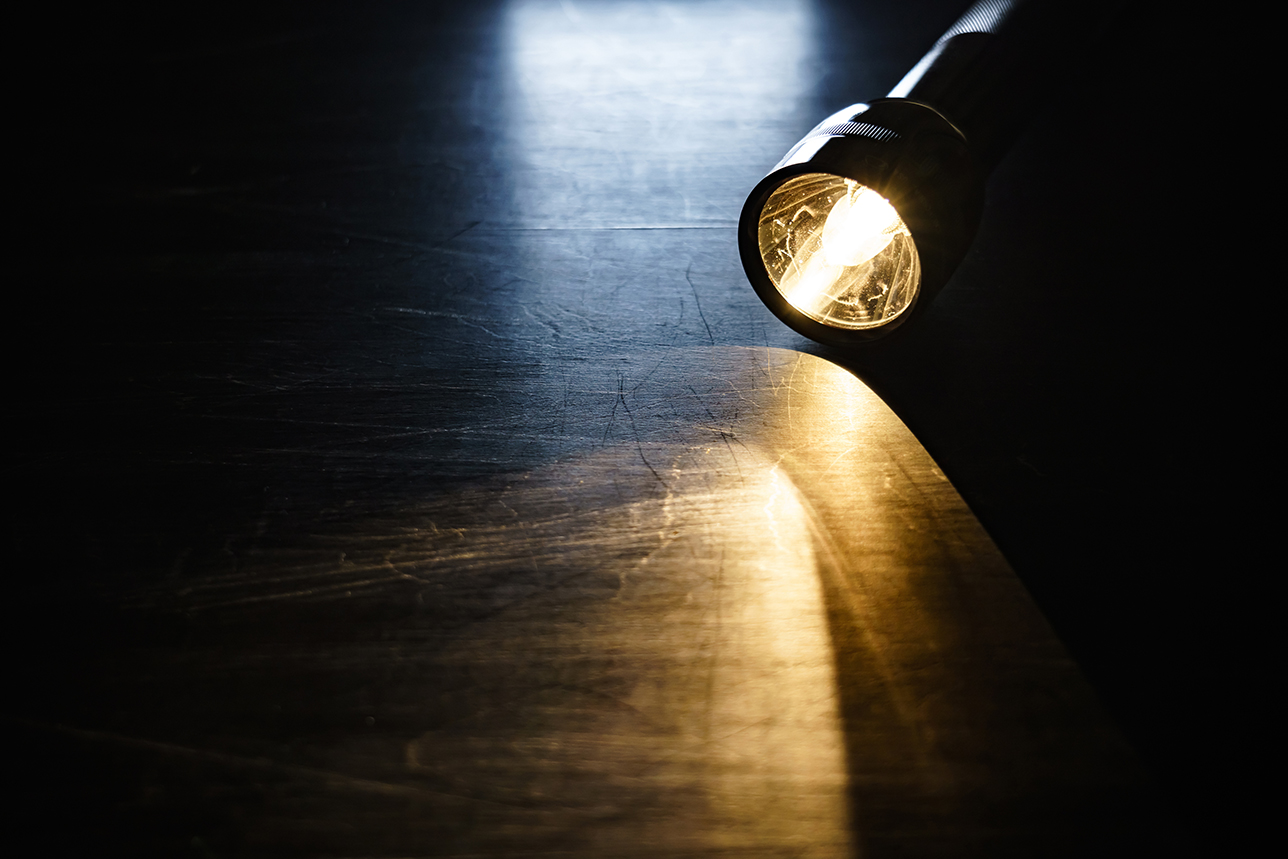 New: guided tour by flashlight
Let yourself be guided through a thousand years of history… by flashlight!
A nocturnal visit to discover the Castle of Grandson in an atmosphere that encourages stories. This original way of exploring the fortress allows you to confront your relationship with darkness and lighting through the ages. A one in a kind experience !
📆 Fridays 21st January, 4th February and 18th February at 6.30pm
📆 Fridays 4th March, 18th March and 1st April at 8.30pm
⏳ Duration : 1h15 – Recommended age : 14 years and over
👀 According to the current federal and cantonal sanitary guidelines, persons over 16 years of age must present a valid COVID certificate (2G) and an ID card in order to enter the castle. Children and people under the age of 16 are not subject to this requirement. Masks must be worn from the age of 12.