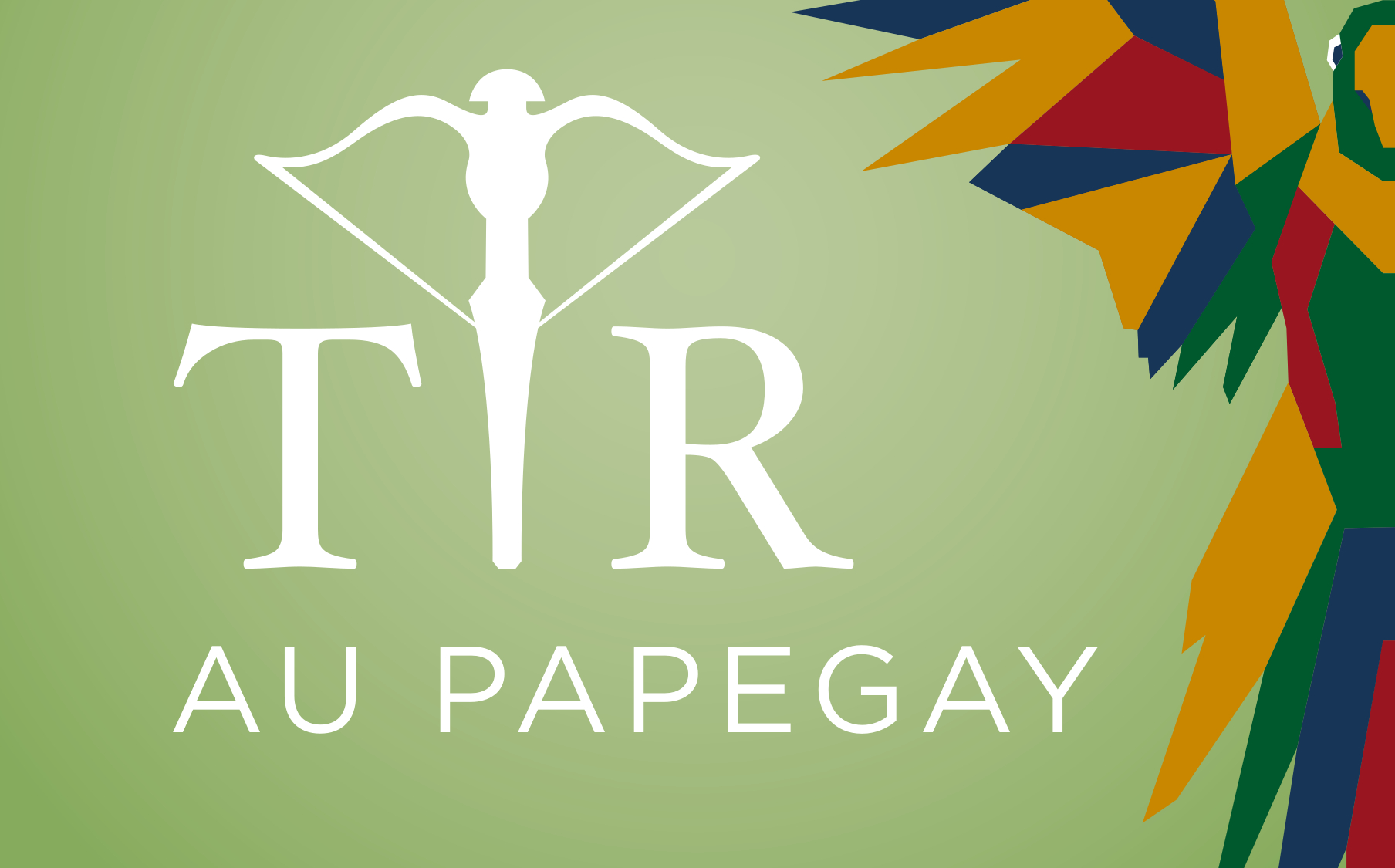 Tir au Papegay – 5 and 6 June 2021
SAVE THE DATE
The Association des Amis du Château de Grandson is organising the famous papegay shooting in the gardens of the Castle of Grandson on 5 and 6 June.
Who will have the soul of William Tell and will be able to show enough skill in handling the crossbow?
Make a note of the date in your diary. More information will follow, depending on the evolution of the health situation.