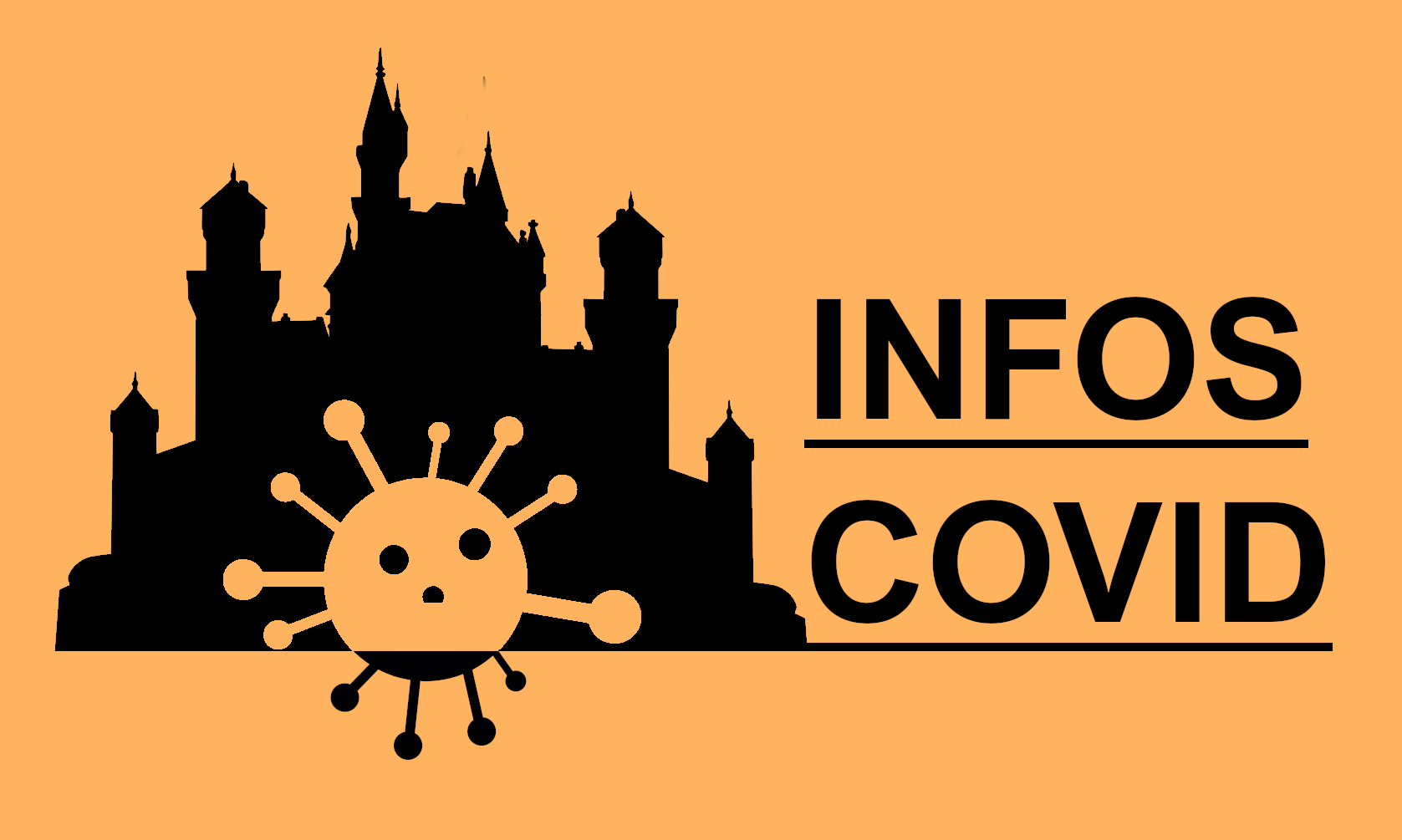 Information on Covid-19
The Castle opens its doors to visitors from 10:00 to 18:00 (last entry at 17:00).
The café-bar Le Châtelet remains closed until further notice, including the terrace.
On the whole site, inside and outside, it is compulsory to wear a mask from the age of 12.
Guided activities are allowed from 19 April onwards, up to 15 people, including the guide. (no limit for school groups). All visitors are asked to disinfect their hands at the entrance to the site. It is requested to respect the distances and the maximum number of people possible per space according to the indications. Apart from school groups, it is not possible to have a picnic in the castle grounds.