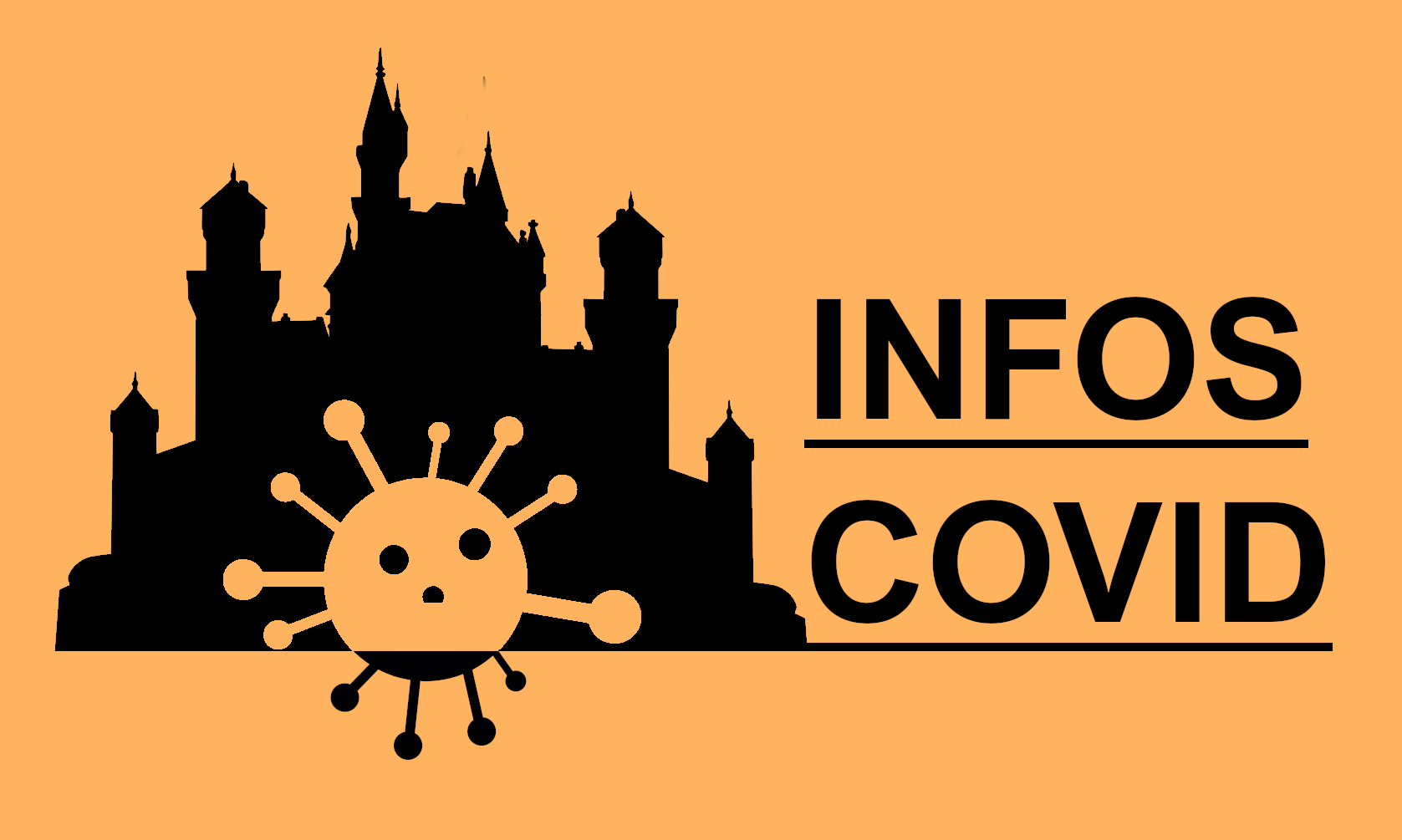 Information on Covid-19
The Castle re-opends its doors on March, 1st, at 10AM
The Café-Bar Le Châtelet stays closed until further notice.
On the entire site, both indoors and outdoors, the wearing of a mask is compulsory from the age of 12. Groups are limited to 5 people, including children. Guided activities are possible, but limited to 5 people (guide included). School groups under the age of 16 can form larger groups. All visitors are asked to disinfect their hands at the entrance to the site.
In the café-bar Le Châtelet, the mask must be worn when walking around, but can be removed at the table. Tables are limited to 4 people. Tracing by leaving your identity is compulsory.