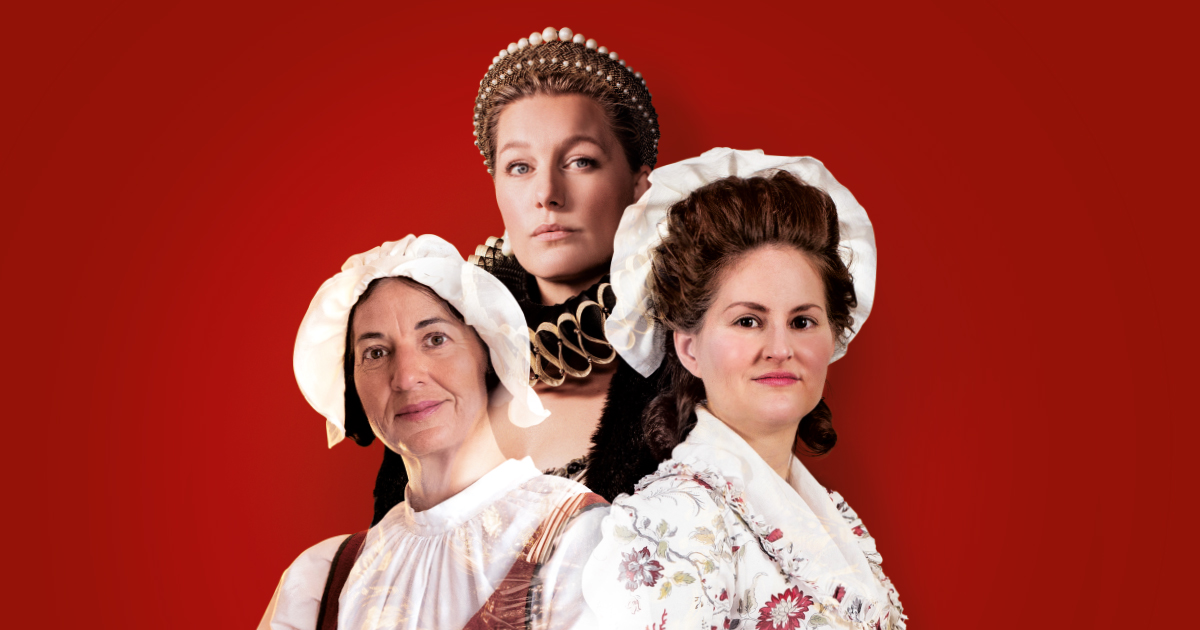 3rd October – 6th Swiss Castles Day – Women in Swiss Castles
THE 6TH SWISS CASTLES DAY WILL TAKE PLACE ON 3 OCTOBER, FROM 10 AM TO 6 PM.
Women in Swiss castles
50 years ago, women obtained the right to vote in Switzerland. Today, the Castle of Grandson is highlighting the women who have made and are making the history of this castle. Archaeologist, historian, restorer, architect or president of the foundation board, all of them will share their know-how and passion for the castle of Grandson with the visitors.
Of course, we will also be giving the floor to men, who will talk about… women in history! Games, workshops and storytelling will enliven the visit for the youngest.
Programme :
Mini-conferences, meetings and guided tours, in French, German and English: all day long from 10 AM to 6 PM
Games, workshops and storytelling walks in French and German for families: regular departures
No need to book in advance. Depending on the health recommendations in force at the time, we will form groups of an appropriate size.